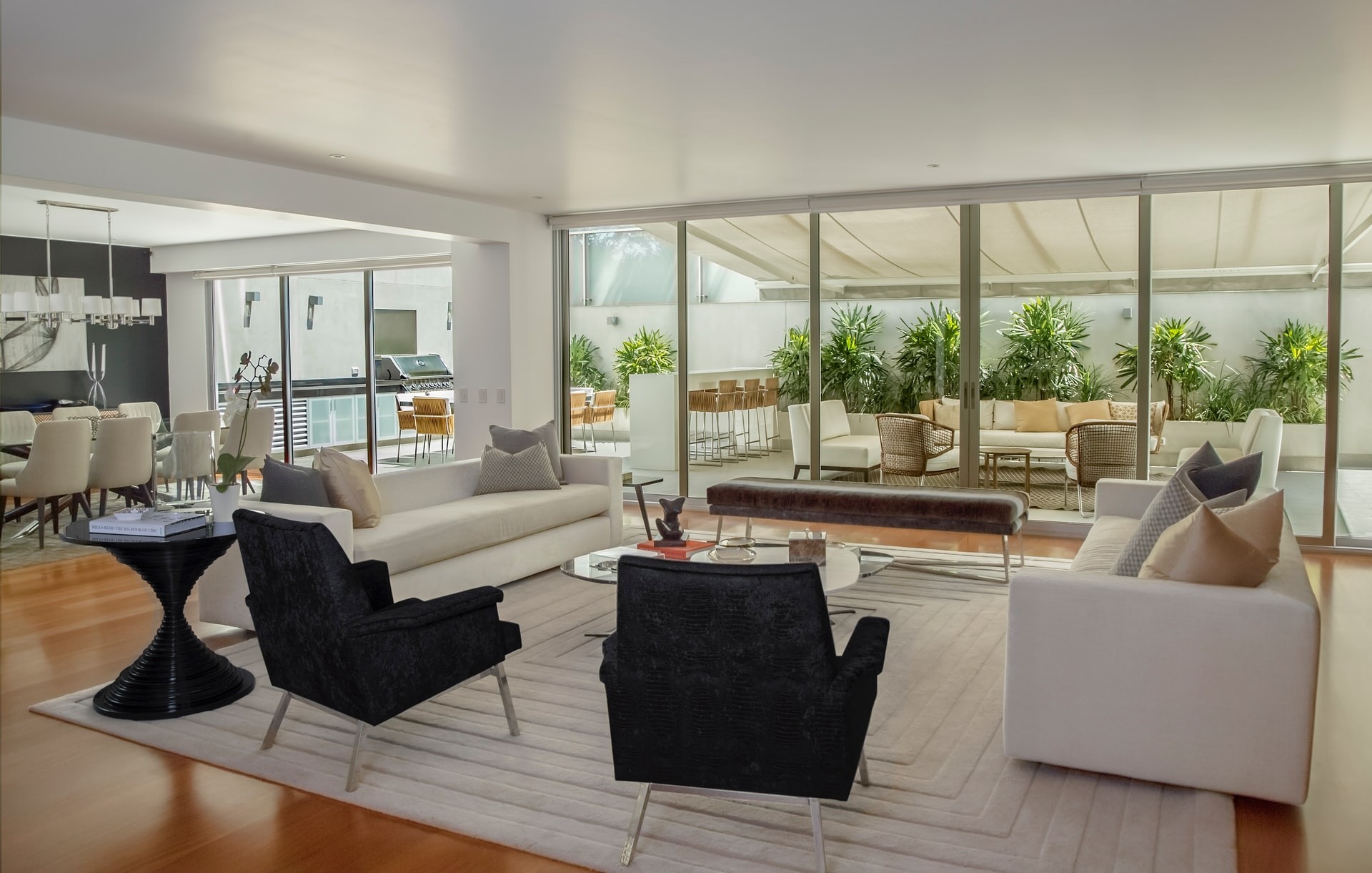 Dawn is an exceptional business person who is dedicated to making her customers delighted.  Don't think you will find anyone who works harder or smarter.  Dawn is definitely someone who appears to love her job.  
My family has utilized Dawn's services in 3 different real-estate transactions, each one going better than we ever expected.  For those reasons, we are planning on using her again in an up-and-coming listing. 
I would give her a 6 out of 5 if I could!

Dawn was great to work with. Friendly, professional and market knowledgeable. She is always working.
I asked her many times, " when do you take time off". She kept looking for the right property for us and was always available.
She listed our existing home and helped us get it sold in less than 72 hours from when it listed and we got above asking price. She found our new house that we bought and guided us toward the right offer that helped us stand out to the seller..

Dawn goes way above and beyond for her clients.  She is super knowledgeable in her field.   She professionally listed our property and quickly sold it for top dollar.  Dawn is very hard working and was always available when needing to speak with her.  There are so many choices when it comes to choosing a realtor but Dawn is definitely the one you want to get the job done efficiently and quickly!!!!  My husband and I would highly recommend her to anyone looking to buy or sell.

We highly recommend Dawn, who from my first call with her made me feel at ease with placing the Home on the market.  She was very patient when our schedule time to meet needed changing.  Dawn, has the knowledge and professionalism to sell your property hands down.  Our family will always remember the great individual she is and how she helped us even though we were long distant (Another State) outside of where we sold the home.

Love this girl! She not only helped us sell our house for top dollar, but found us a home that was perfect for our family. We highly recommend Dawn Roslon!!!

Dawn listed our home. She staged our home and made helpful recommendations. I have the utmost respect of her efforts. She also showed us many homes based on our preferences and showed us the home we ultimately purchased. I couldn't be more satisfied with Dawn.

As first time home buyers, Dawn could not have made the process go any better than she did. I highly recommend her for helping anyone finding the perfect home!

Dawn was incredible through the entire experience of buying our new home in Marietta. If you're selling or buying a home in Georgia, I highly recommend contacting Dawn Roslon as your agent.

Awesome experience buying my first home! Dawn was very helpful throughout the whole process, and helped me pick out the perfect starter home. She was very knowledgeable about the area which helped tremendously.

She is the most incredible and selfless Realtor ever. She's do whatever it takes to make sure you're comfortable with the purchase. 
Really enjoyed working with her.